We want to
offer

you

home

away from home
"A chic, modern and super-convenient take on the old-school youth hostel, Bee Hostel is part hotel, part tech heaven."
"Our staff is our greatest asset. We empower them to create and participate in making every guest's stay a unique experience".
Check out some
activities

you can book
with us directly
We offer a wide range of activities such as canal boat trips, museum cards and lots more…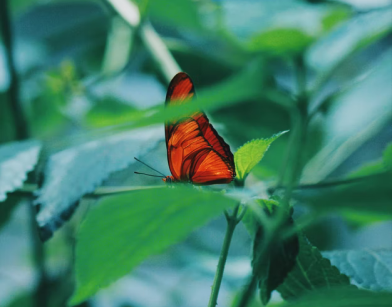 Artis (Amsterdam's zoo) has a lot of fun
activities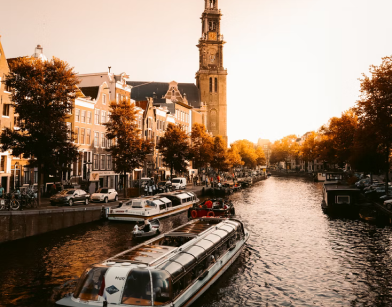 Book a
boat tour

on the canals of Amsterdam.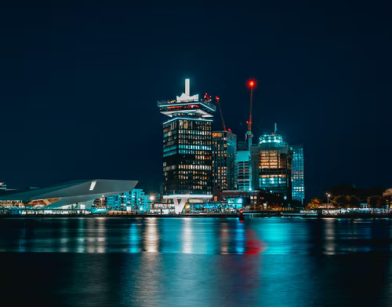 Amsterdam at night offers
exciting

adventures.
We have our own unique
Ladies only

floor
SHE/HER: who is looking for a bit more privacy and sense of self being. Waking up on a bad hair-day is totally fine!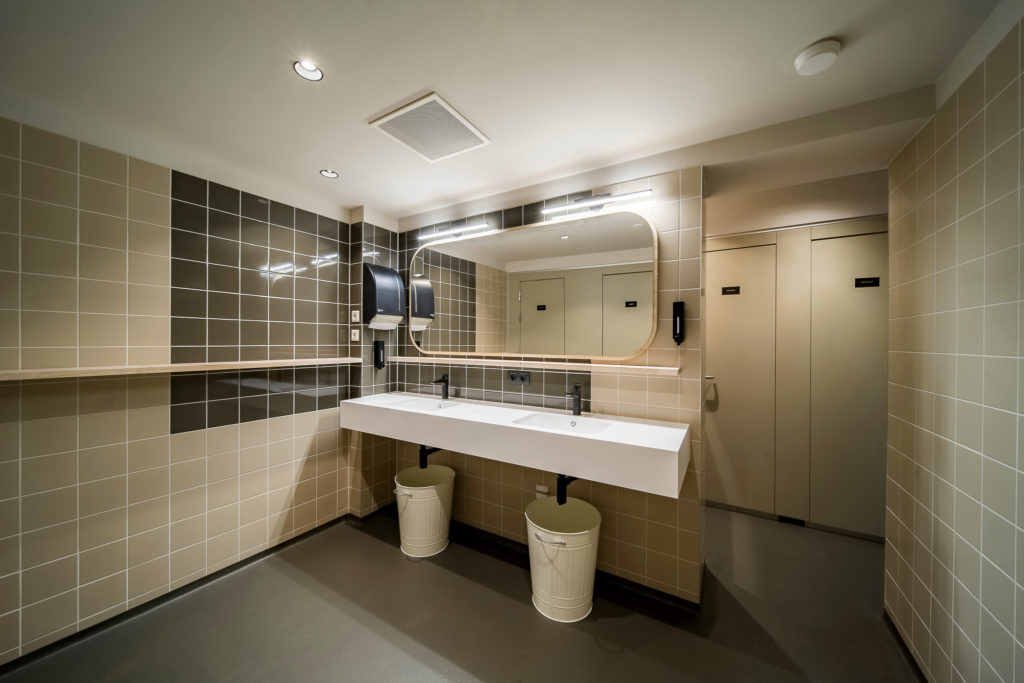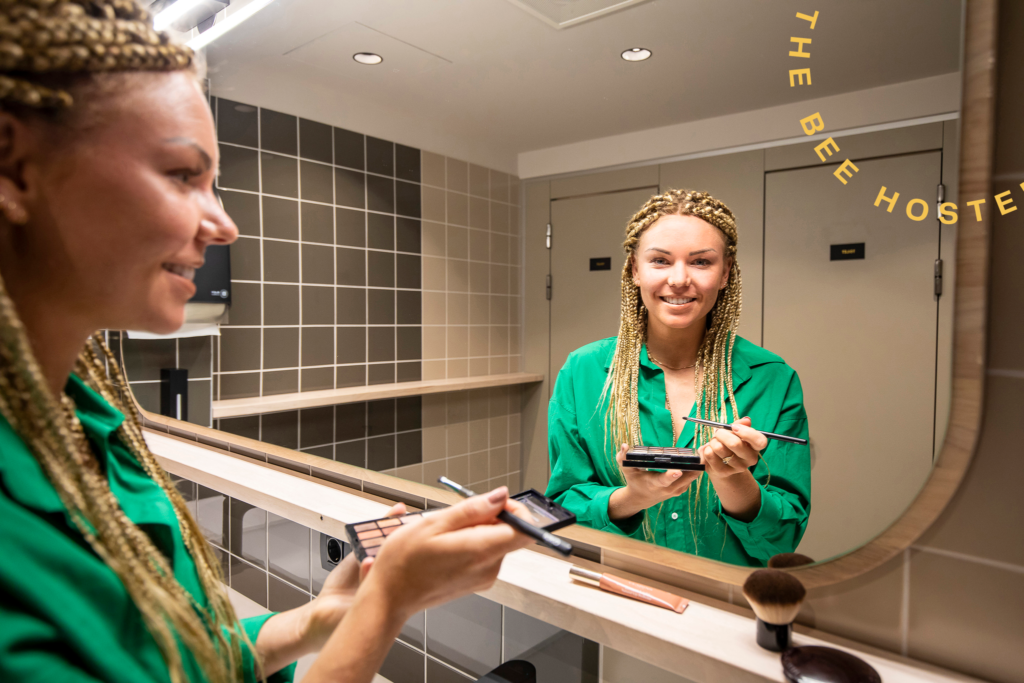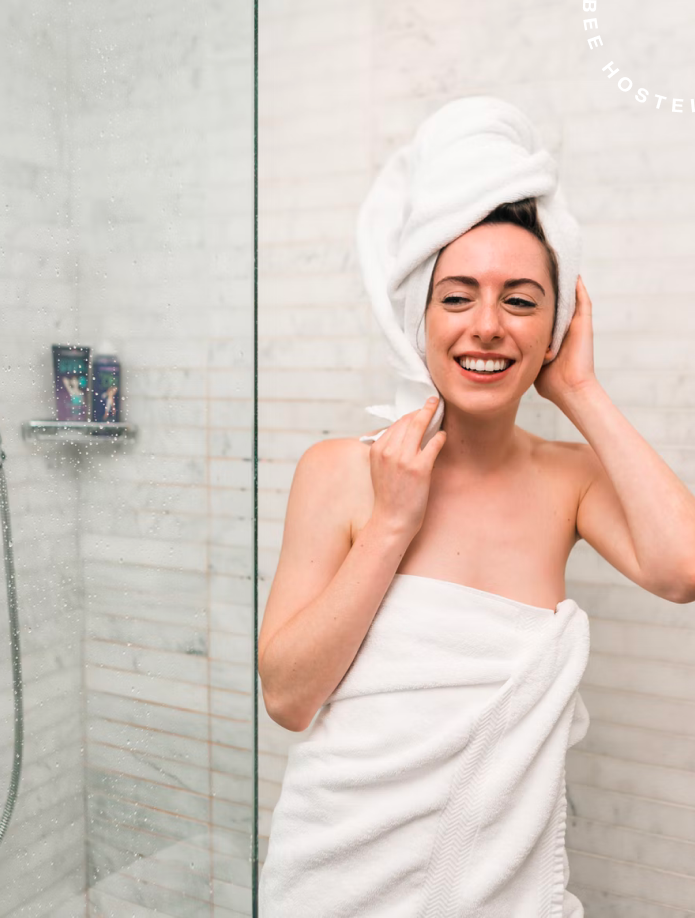 Take a look at our weekly
events schedule
At The Bee Hostel we offer engaging activities for our community on weekly basis. Stay up to date for any special events by checking this page.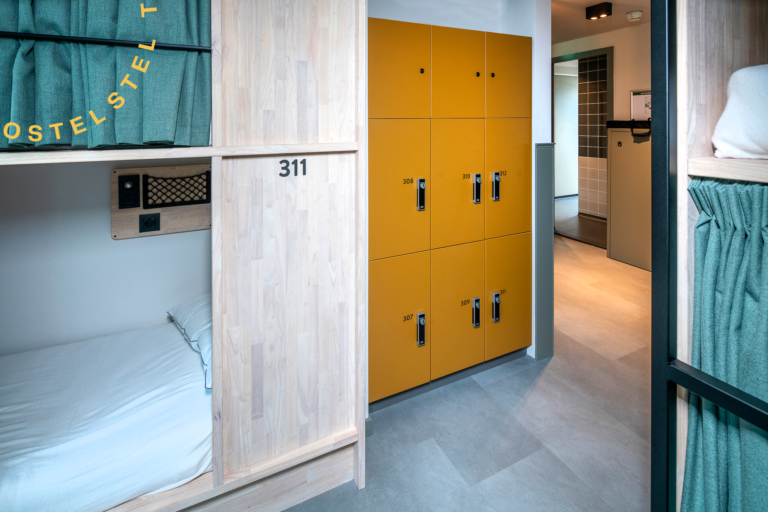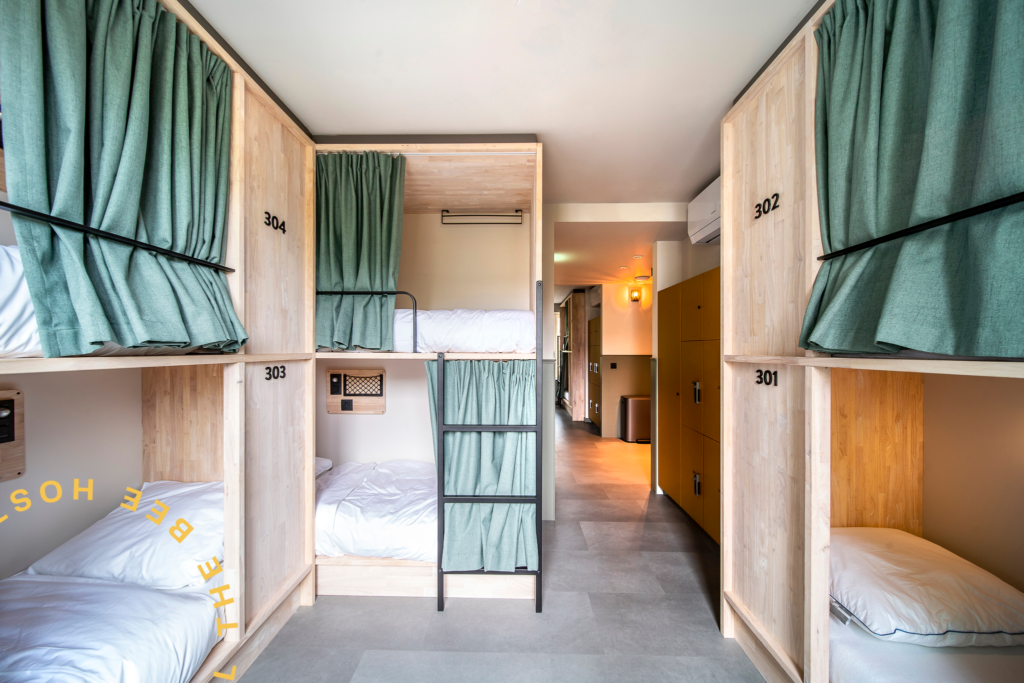 Our
beds & lockers

were uniquely designed for maximum comfort and privacy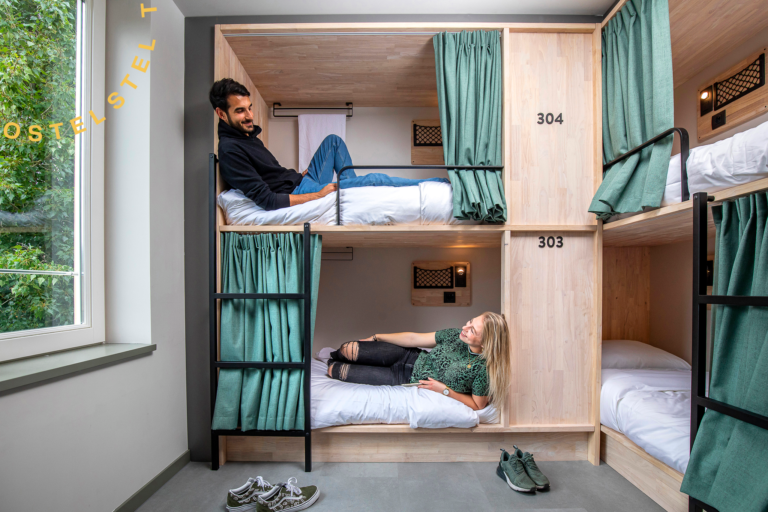 The best partnerships are made when you see eye to eye. We're entrepreneurial in our mindset, our team approach and our experience – which is why we're here for the next generation of entrepreneurs. 
We love what we do, and it's in our DNA to work with inspiring people. This, in order to offer you our guest, the best possible experience in Amsterdam! You are always welcome at the desk for any inquiry or just for a chat.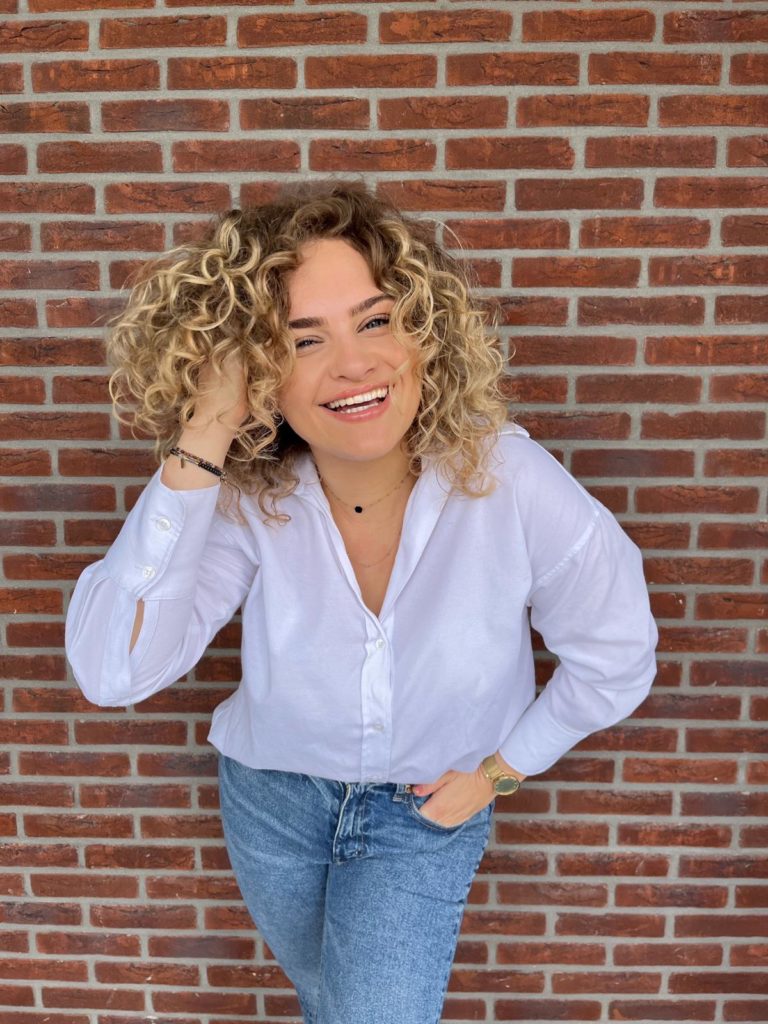 Book directly with us and enjoy a free coffee & pastry breakfast on your first morning.
We want to exceed every guest's expectation
A happy team in a well-designed shared environment that features comfort and warm service
We create embracive hospitality
The owners of The Bee Hostel (opened 2022) have established themselves as highly regarded building contractors across Europe. Committed to build properties that are perfectly functioning and well put together by focusing attention to sustainability, CSR, use of the newest, most advanced building materials and techniques. The Bee Hostel is a great example of this ambition; The monumental building from the 19th century was renovated into a contemporary boutique hostel, with respect to the local legacy while advancing the result to meet with the highest standards in the industry.
Want to get in
touch

with our host?
Plantage Kerklaan 19, Amsterdam 1018 SZ