We have our own unique
ladies only

floor
SHE/HER who is looking for a bit more privacy and sense of self being.
Waking up on a bad hair-day is totally fine!
Our ladies only floor is located on the ground floor with easy access and includes some additional comfort facilities such as: extra clothes hanging space and pampering bathrooms. The floor is accessible for women only.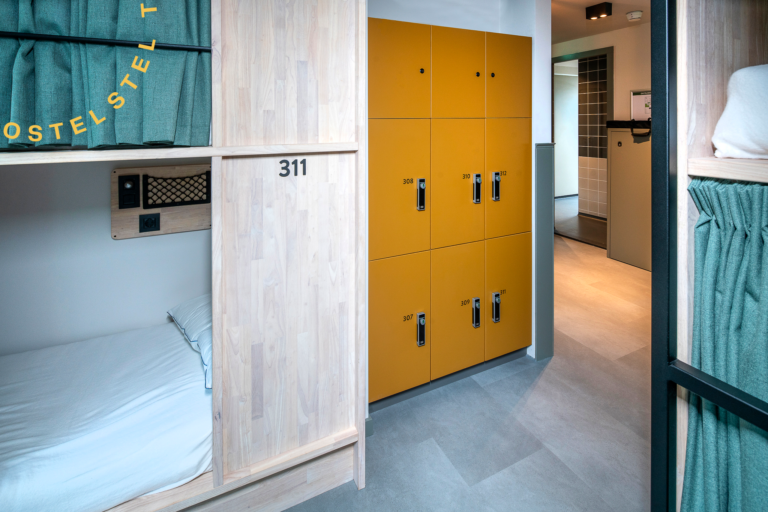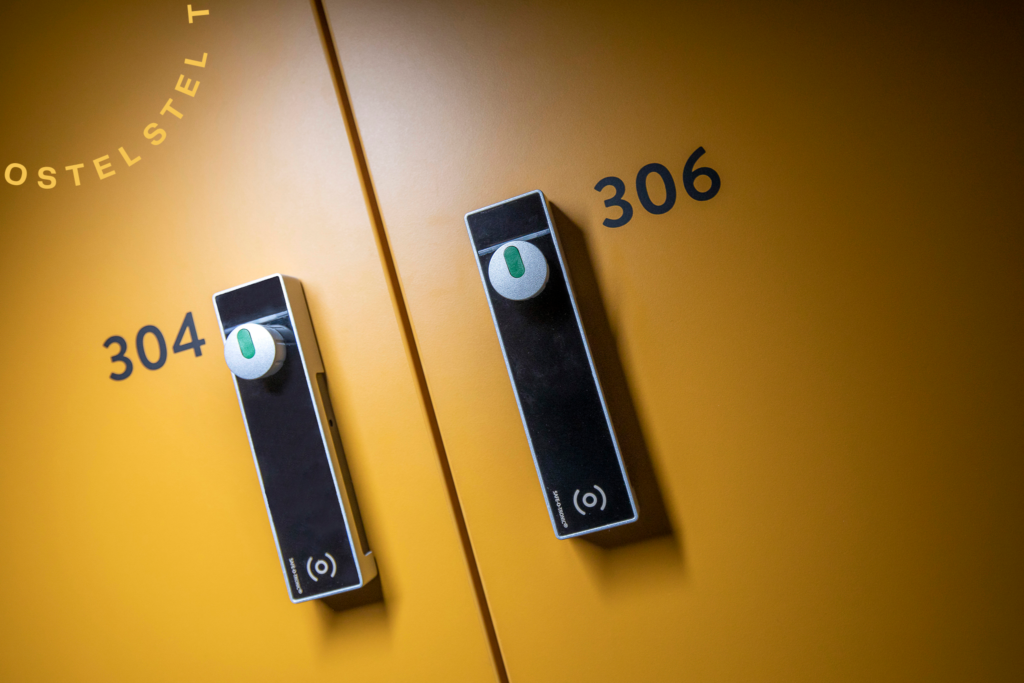 Our
beds & lockers

were uniquely designed for maximum comfort and privacy
Made of the most robust materials, our beds include a privacy screen and blackout curtain.
Each bed-hub offers a personal storage | charging | night-lamp unit as well as accessories and towel hanger. 
H = 200 cm | W = 80 cm | D = 16 cm
H = 31 cm | W = 60 cm | D = 18 cm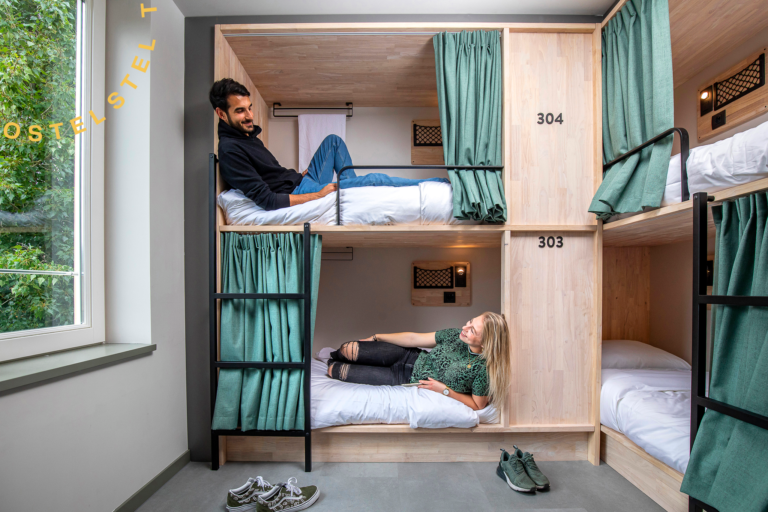 Take a look at our planned
activities
in your hostel
At The Bee Hostel we offer engaging activities for our community on weekly basis. Stay up to date for any special events by checking this page.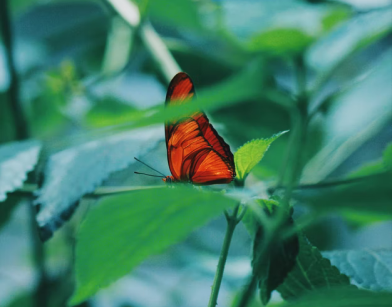 Artis Amsterdam has a lot of fun activities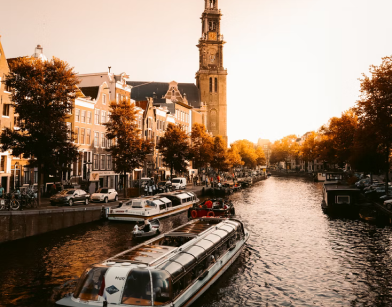 Book a boat tour in the canals of Amsterdam.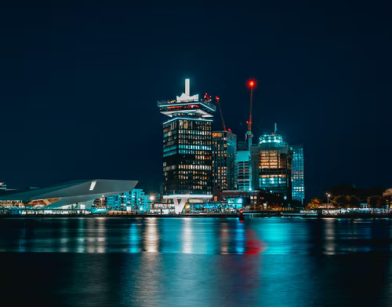 Amsterdam at night brings the most beautifull sights.